Specialties from the World
A careful selection of sauces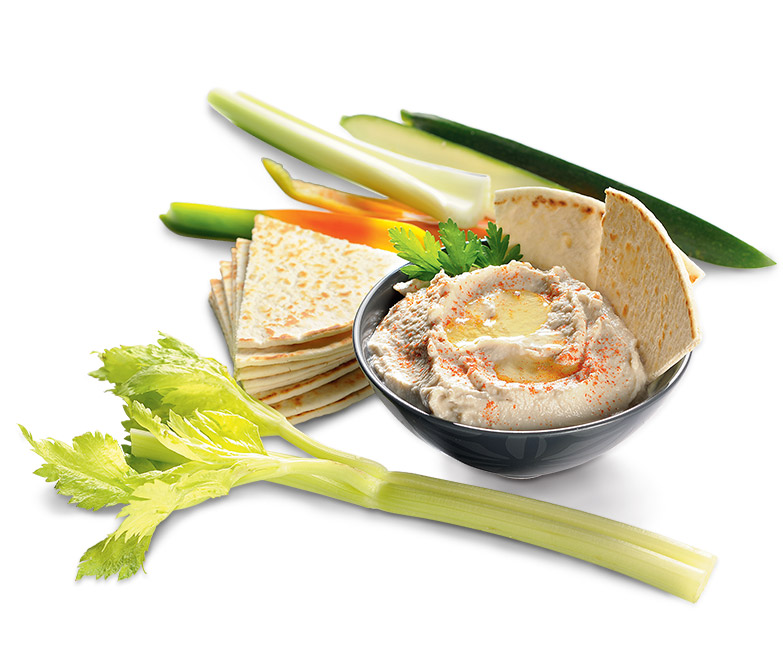 The world expresses its gastronomic culture in different ways.
According to the country that gave life to a recipe: here is an important selection of sauces suitable for flavoring bread, meat, broths and vegetables.
Our products are rich of fresh ingredients, harvested at the peak of their flavour

Hand-picked and hand-selected
Traditional Sauces according to the Italian tradition

We do soffritto like the Italian mums
Simple but fundamental steps: the soffritto sauté makes our sauces an authentic Italian culinary experience
A various and verstatile offer

Contact us to receive some information on our recipes or to create your own customised recipe and we will offer all our assistance to find the best solution for your needs.