An irresistible creamy taste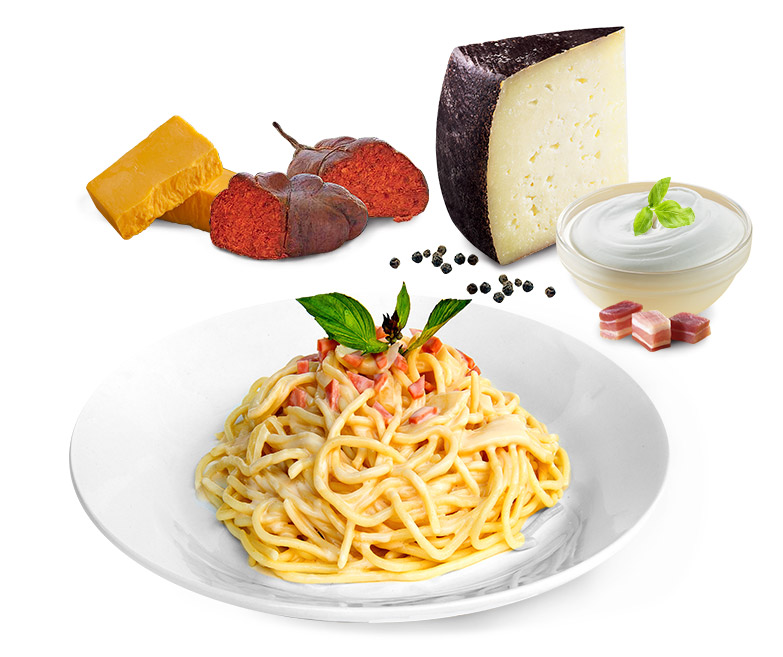 Rich and inviting, all cheese lovers will agree
A true classic of the American cuisine. it Even the president of the USA Thomas Jefferson liked to offer it to the guests of his banquets. Excellent with traditional Italian ingredients for a perfect twinning of taste.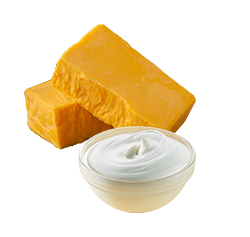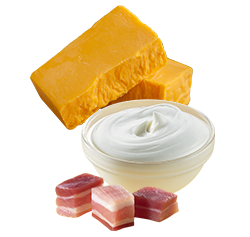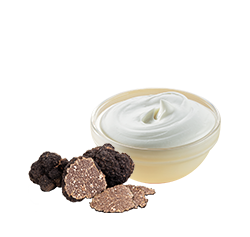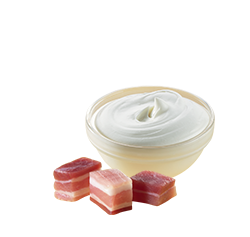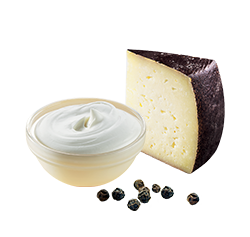 Cacio & Pepe Mac & Cheese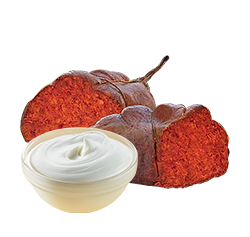 Our products are rich of fresh ingredients, harvested at the peak of their flavour

Hand-picked and hand-selected
Traditional Sauces according to the Italian tradition

We do soffritto like the Italian mums
Simple but fundamental steps: the soffritto sauté makes our sauces an authentic Italian culinary experience
A various and verstatile offer

Contact us to receive some information on our recipes or to create your own customised recipe and we will offer all our assistance to find the best solution for your needs.