Delicious cooking sauces for your dishes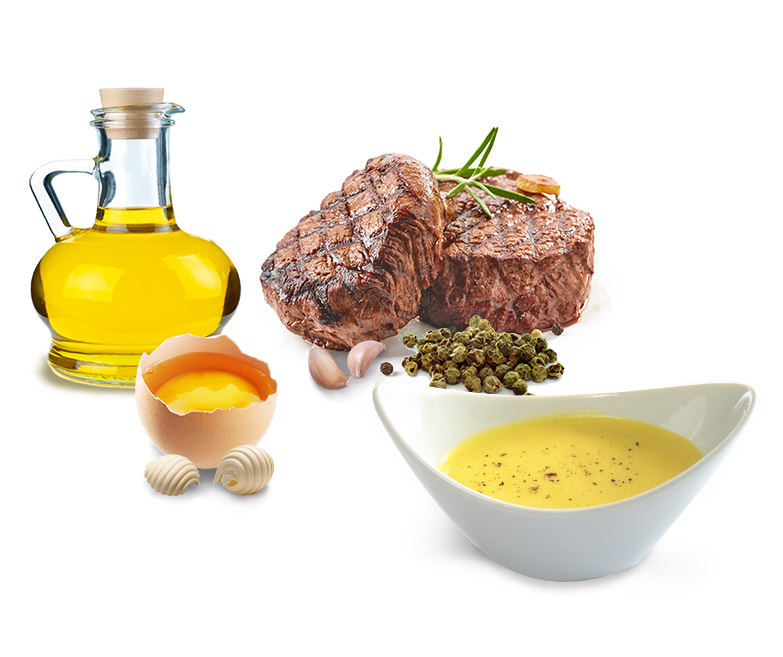 For greedy aperitifs, to give character to a second course of meat or fish, to enhance cheeses and vegetables. Our sauces are your secret weapon in the kitchen!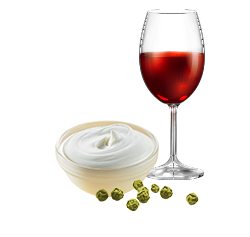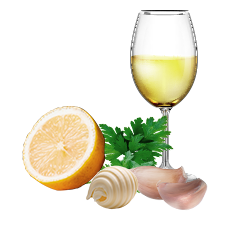 White wine, Garlic & Butter Sauce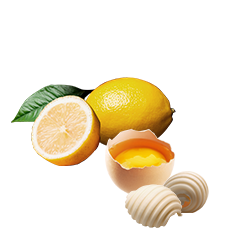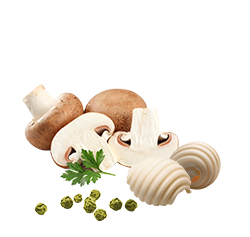 Champignon Mushroom, Butter & Green Peppercorn Sauce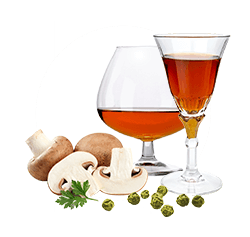 Green Peppercorn, Brandy & Marsala Sauce
Our products are rich of fresh ingredients, harvested at the peak of their flavour

Hand-picked and hand-selected
Traditional Sauces according to the Italian tradition

We do soffritto like the Italian mums
Simple but fundamental steps: the soffritto sauté makes our sauces an authentic Italian culinary experience
A various and verstatile offer

Contact us to receive some information on our recipes or to create your own customised recipe and we will offer all our assistance to find the best solution for your needs.