From Calabria to the World
Sauces, Condiments and Specialities
for your Brand
Our land, A treasure of flavours
All the goodness of fresh vegetables
in a jar
We were born in 1985 in Calabria, a land rich in history and flavours.
The generous nature offers the company fresh, tasty and fragrant genuine products all year round.
Ingredients are carefully selected and processed with equal care, where necessary, still by hand to guarantee a genuine, quality product.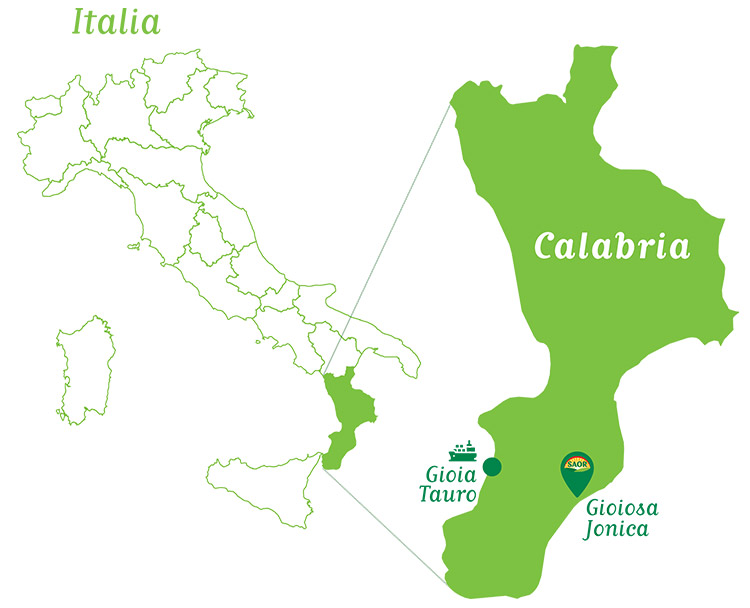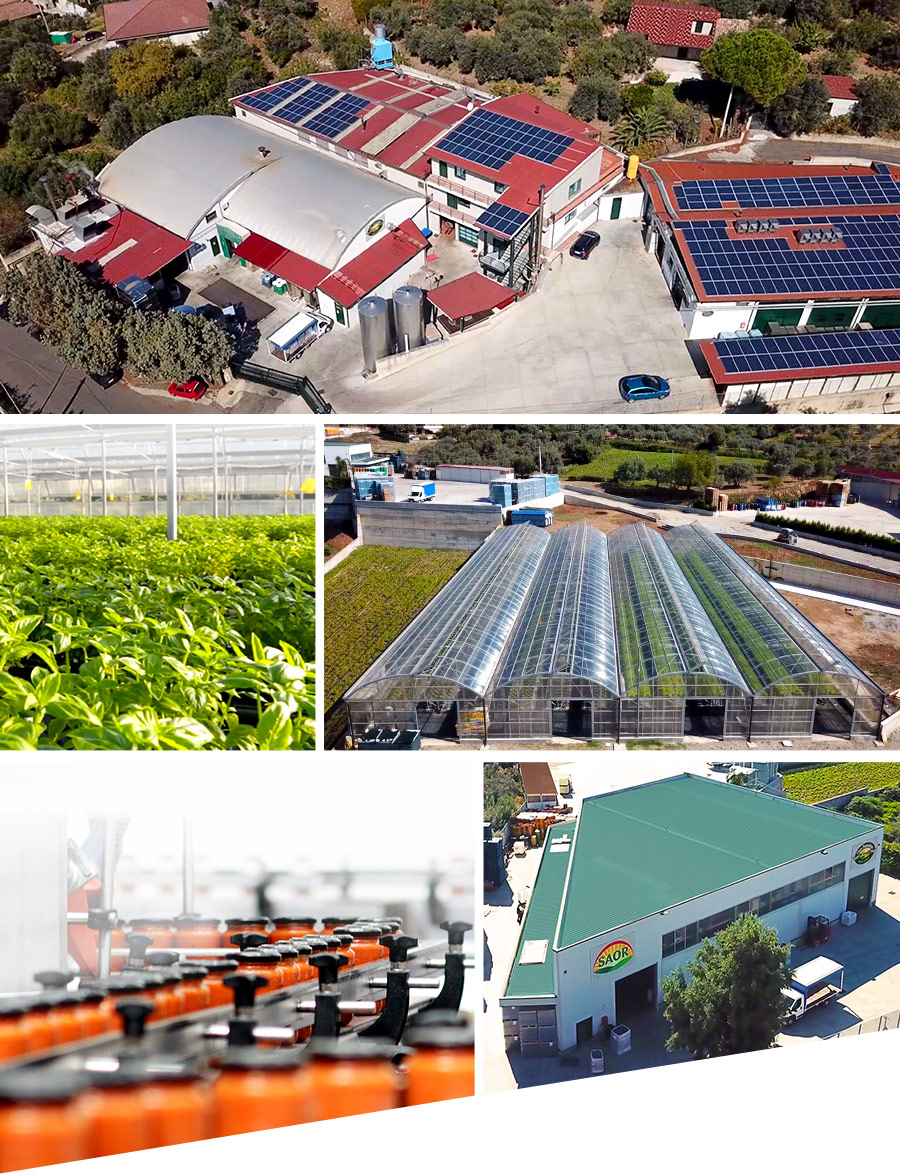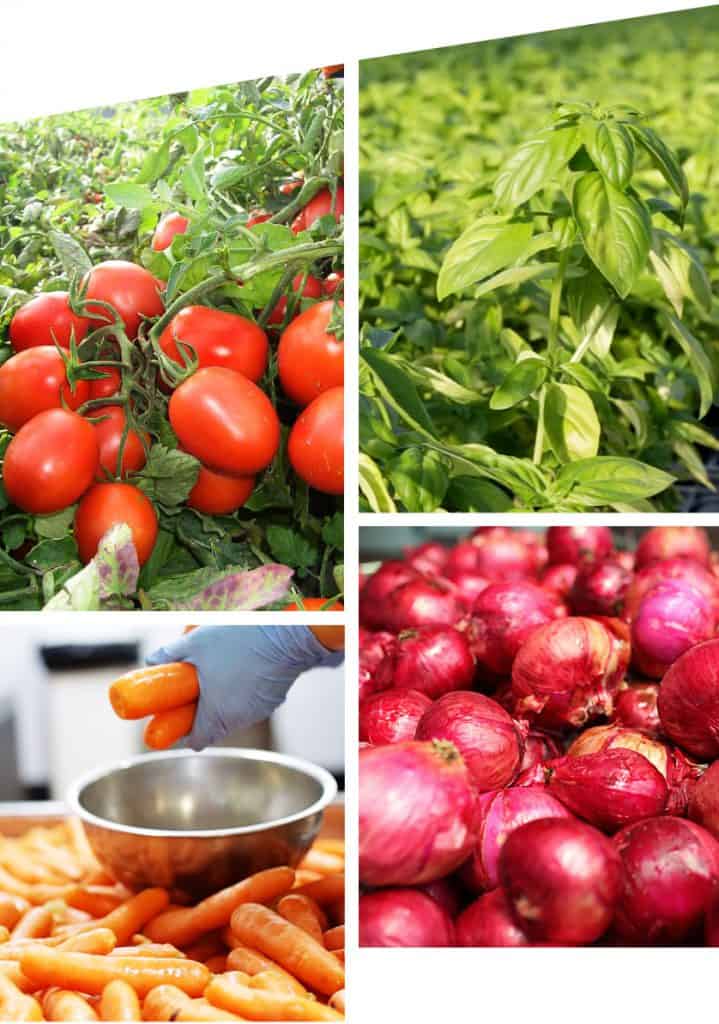 Ingredients at km 0
100% made in Calabria
In our sauces there is only the best of nature. That's because we have chosen to produce right where our raw materials grow, harvested at their peak of flavour, in synergy with local farmers.
We also grow directly the aromatic herbs we use in our recipes: basil, rosemary, parsley. We pick them in the early hours of the morning and add them to sauces and starters the same day, so that all their flavour, vibrancy and freshness are under glass.
We do soffritto like the Italian mums
Our sauces embody the authentic
Italian tradition
It is by respecting the ingredients that we get the best results. Carrots, onions and celery left to cook on a gentle flame. This is the secret that makes our sauces even more special, authentic as only true Italian tradition can be.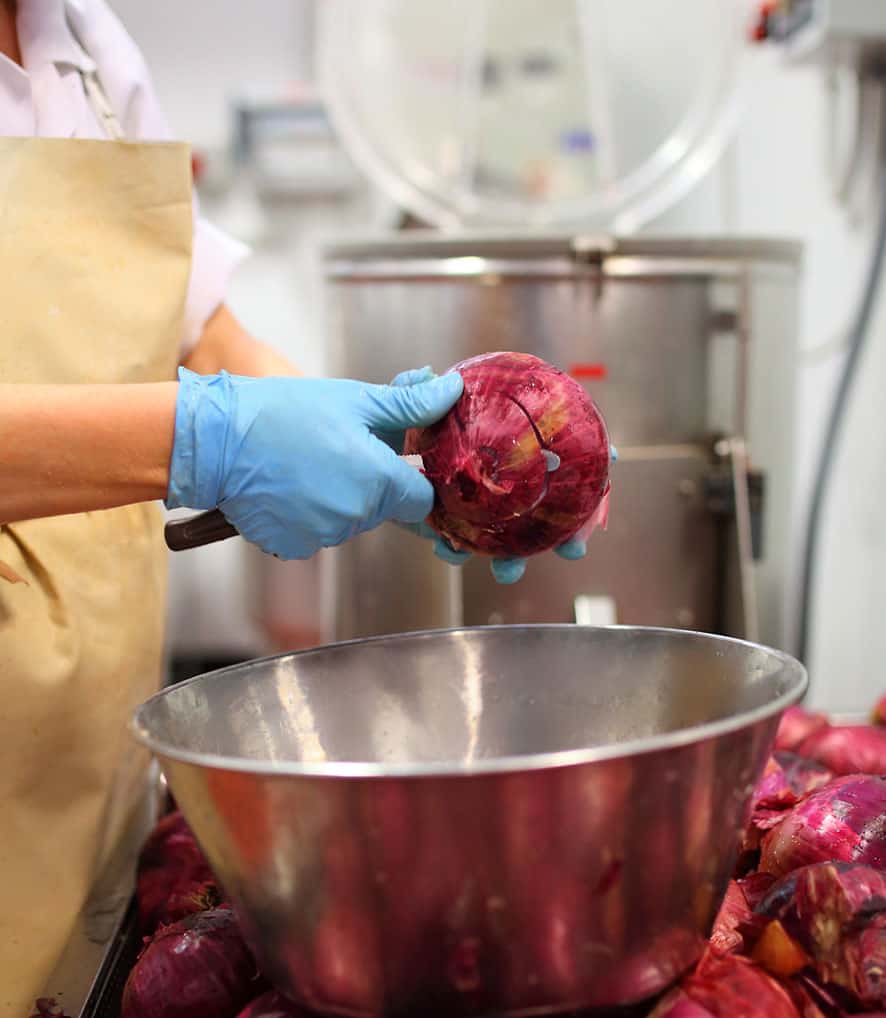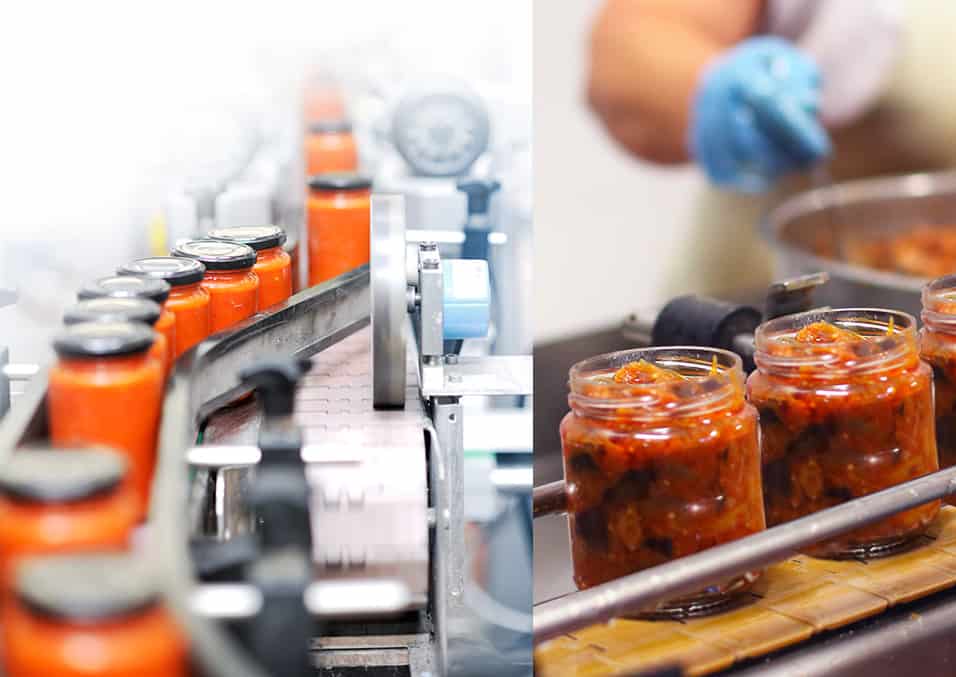 Versatile
and sustainable packaging
An international clientele such as ours needs solutions that meet all requirements. Starting with the packaging. Our packaging is diversified and environmentally friendly. In addition to glass jars and trays of different weights and capacities.

Sauces Simple, genuine and full of flavour.
We offer you all our assistance and our best ingredients to develop your customised recipes.
Saor Italia today means quality, tradition and high quality standards recognized through our certifications: BRC grade AA, IFS higher level and FSSC 22000, USDA ORGANIC, FSIS / USDA. Many of our products are NON-GMO certified.
We enrich tables all over the world with goodness.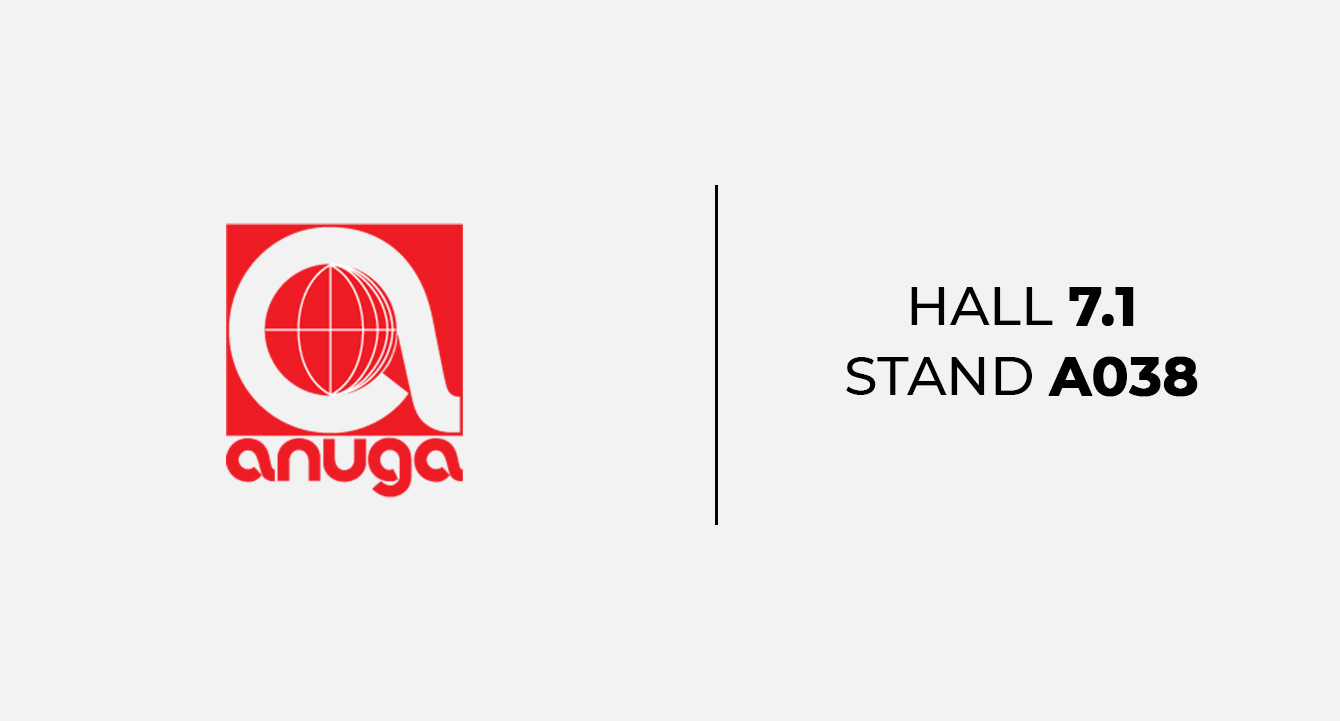 From 7th to 11th october 2023 in Colonia, we will attend Anuga. Find us in
Read more »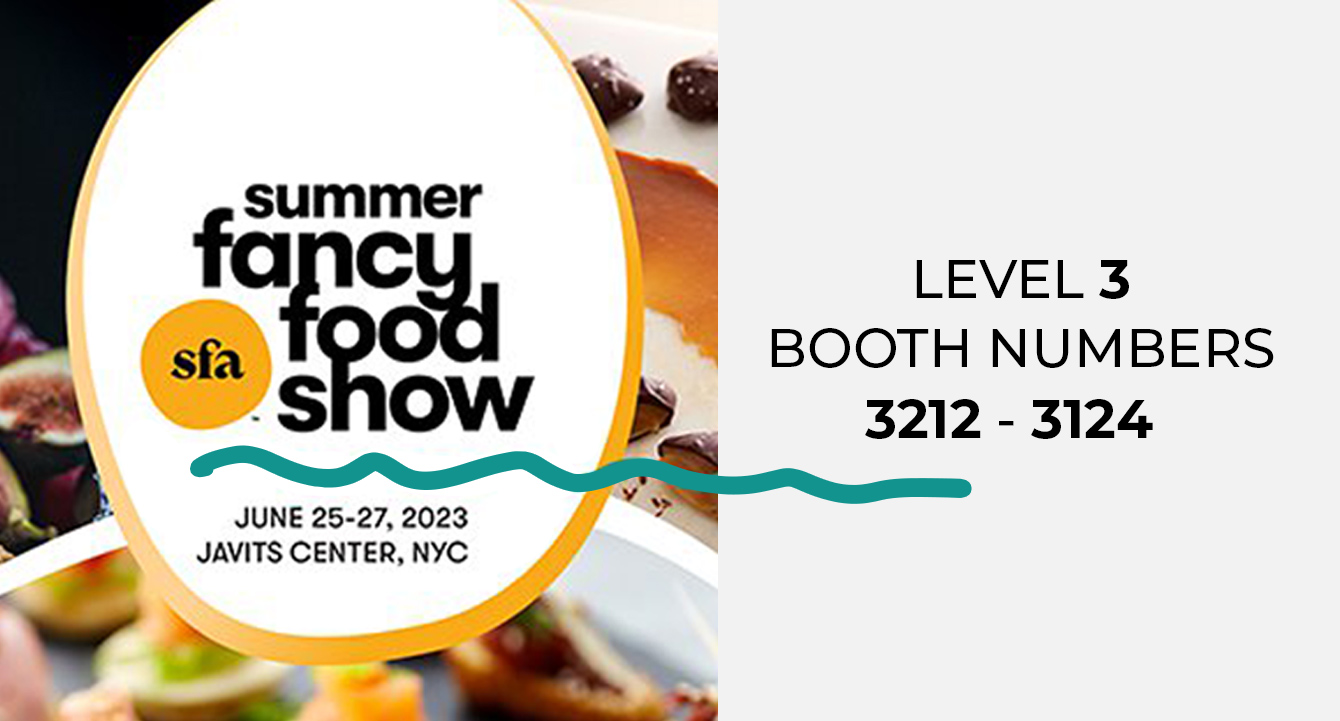 From 25th to 27th June 2023 in New York, we will attend Summer Fancy Food
Read more »