to enrich with health and goodness tables around the world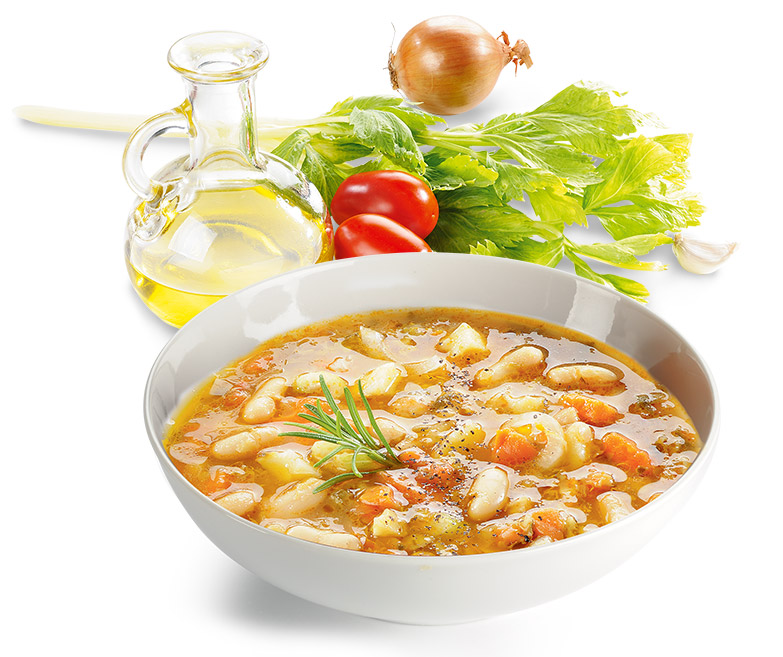 Everybody likes Italian soups
Light, nutritious and full of flavor first courses. Saor Italia takes the best from traditional recipes to enrich the tables of the world with health and goodness.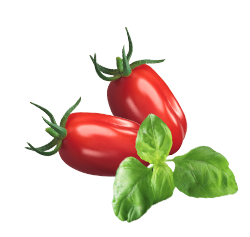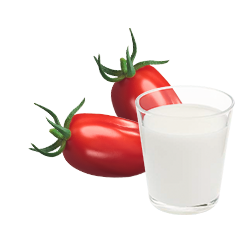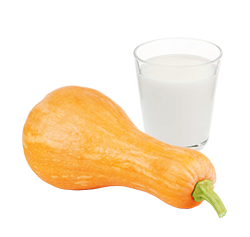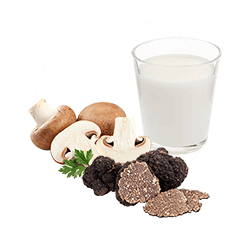 Creamy Mushroom
& Truffle Soup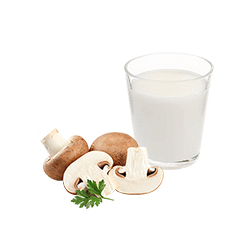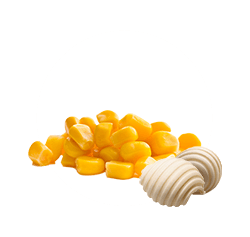 Our products are rich of fresh ingredients, harvested at the peak of their flavour

Hand-picked and hand-selected
Traditional Sauces according to the Italian tradition

We do soffritto like the Italian mums
Simple but fundamental steps: the soffritto sauté makes our sauces an authentic Italian culinary experience
A various and verstatile offer

Contact us to receive some information on our recipes or to create your own customised recipe and we will offer all our assistance to find the best solution for your needs.